Quokka Mobility Bags
Smart Phone Case with Tube Adator
Grey Vertical Bag with Surface Adaptor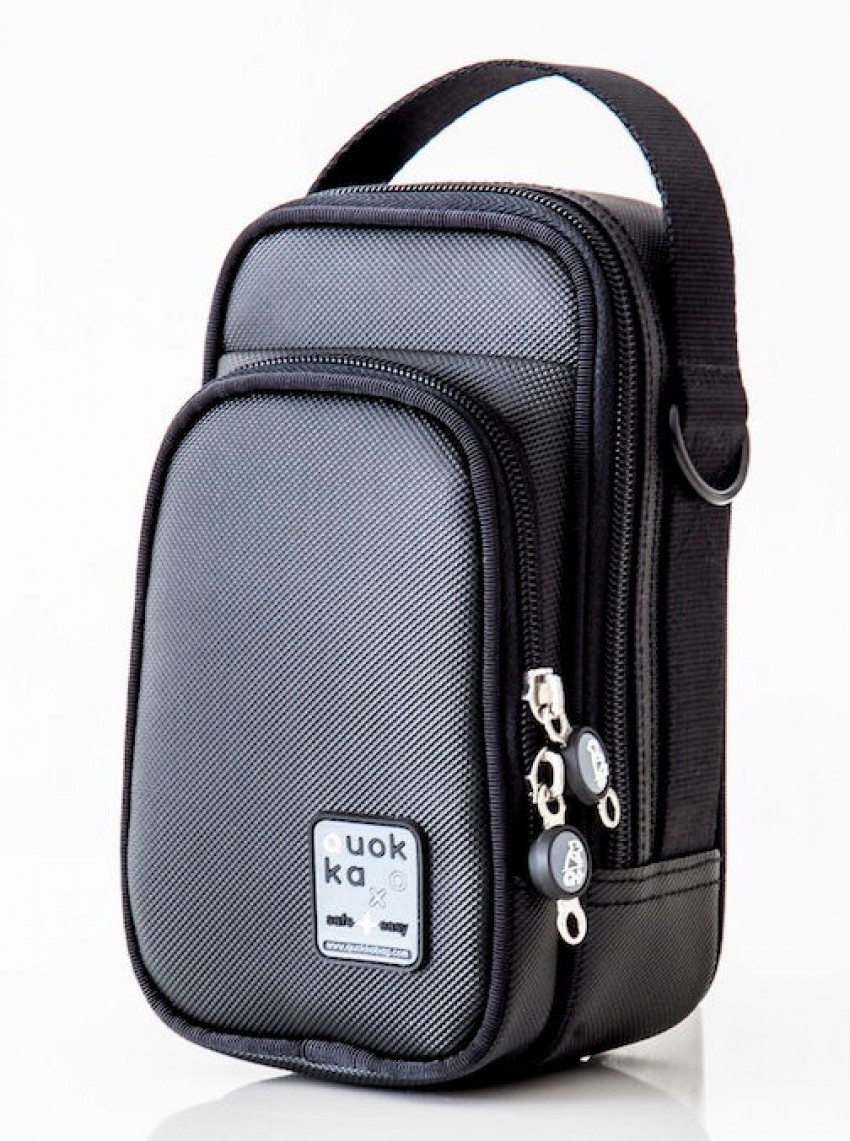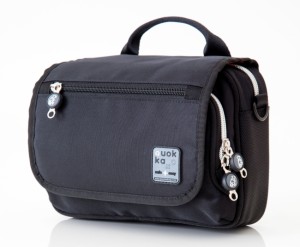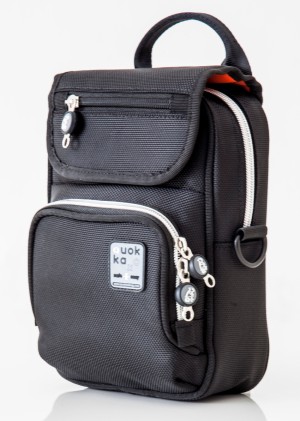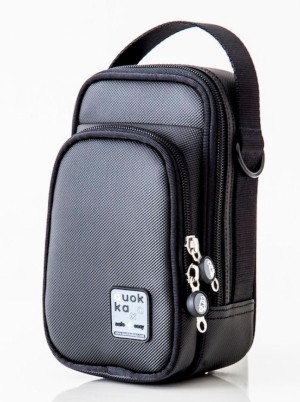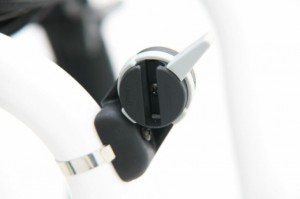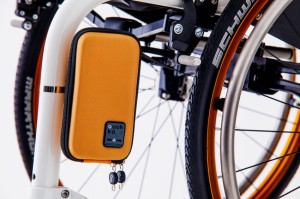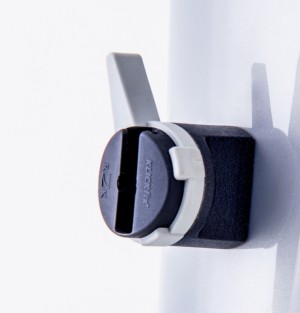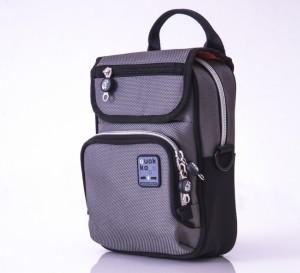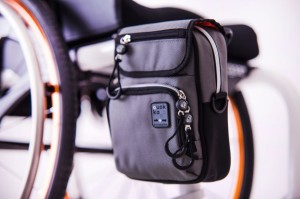 Purchasing Information
Prices from:
£33.60 inc. VAT
Product code: QUOK
Delivery time: 5-7 working days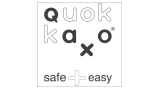 Tel: 01442 768 797
Email: sales@bettermobility.co.uk
Share:
The first practical mobility bag
AND NOW - see the new Smart Phone case which completes the range

Options
£ exc. VAT (£ inc. VAT)
Description
The Quokka Bag is made from a very strong, durable padded material, which is suitable for use with most wheelchairs. As the video reveals, they are extremely stylish and compact. These sturdy bags come in three sizes from Small, Horizontal & Vertical (Dimensions below). Each bag has an ingenious 'KLICKfix' fixing system, has internal storage compartments and double zips with fingers pulls for easy opening. Furthermore, a useful Adaptor can also be purchased, which fixes neatly to the chair assisting with holding the bag in place and easily accessible.
Colours - Black. Vertical Bag available in Grey.
Features:
Strong, durable material
Sylish and compact
Available in three sizes
Internal storage compartments
Uses the new 'KLICKfix' fixing system
Specification
Dimensions -
Small Bag
Width 10cm X Height 19cm X Depth 8cm
Horizontal Bag
Width 21cm X Height 17cm X Depth 9cm
Vertical Bag
Width 17cm X Height 21cm X Depth 9cm
Details
Brand: Quokka Bags
Product Code: QUOK
Manufacturer's Part Numbers: QB/SB,QB/HB,QB/VB,QB/VG
Video
---