Sunrise Medical Jive M2 Sedeo Ergo
Sunrise Medical Jive M2 Sedeo Ergo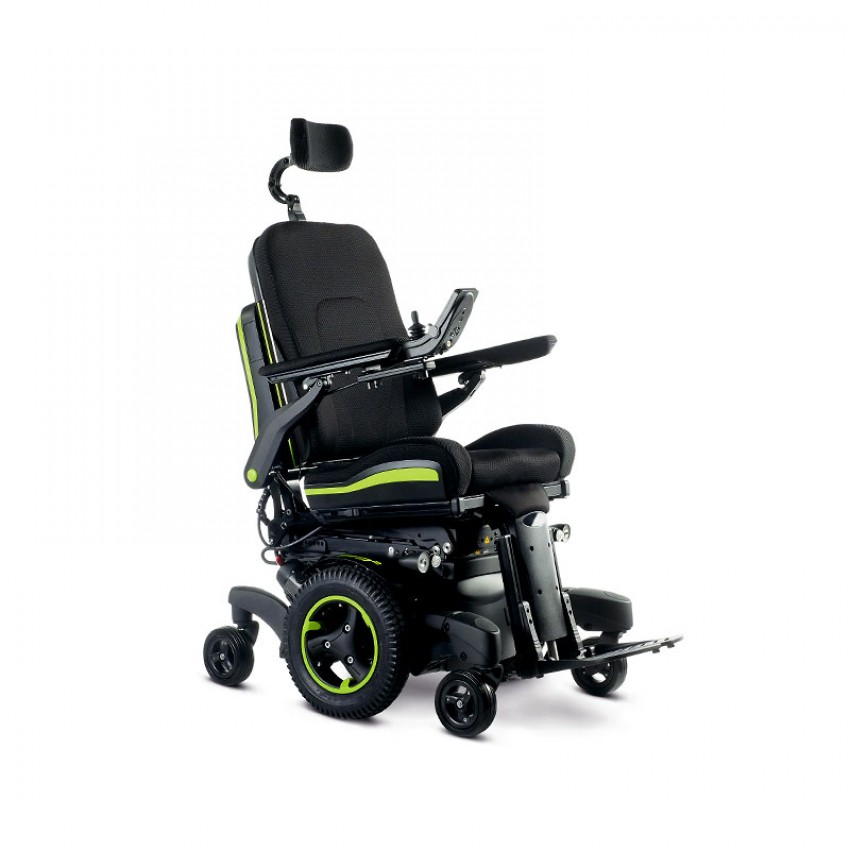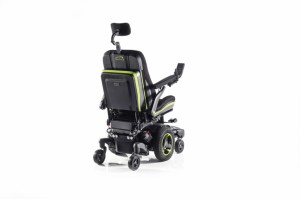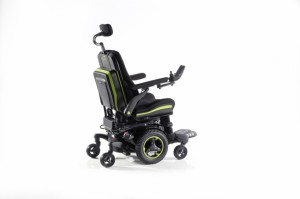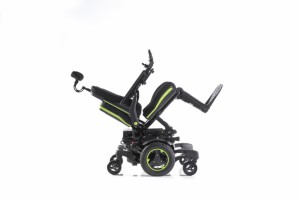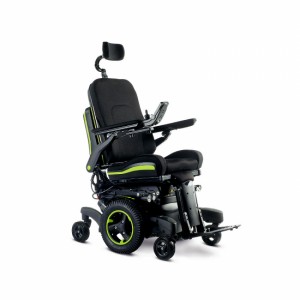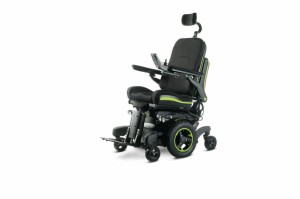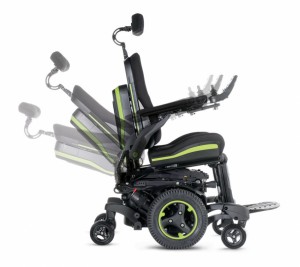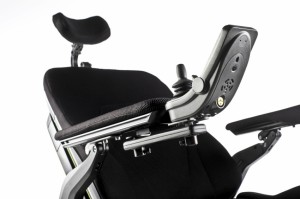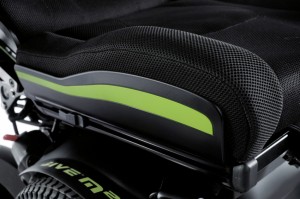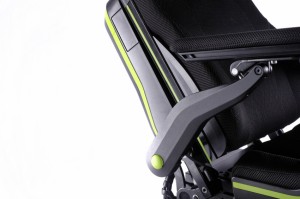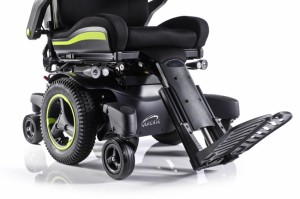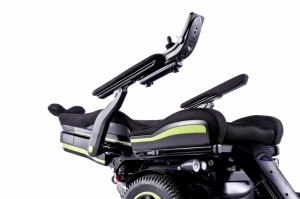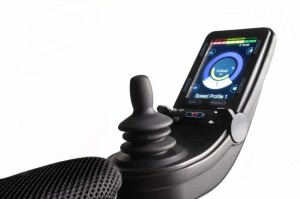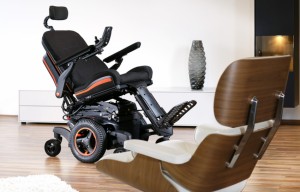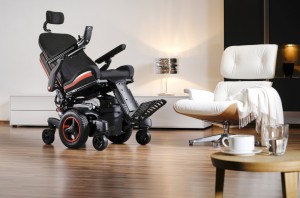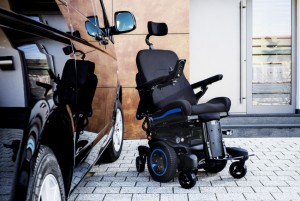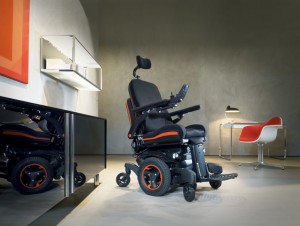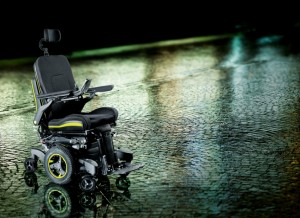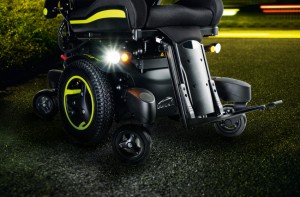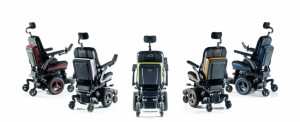 Purchasing Information
Prices from:
£11,550.00 exc. VAT
£13,860.00 inc. VAT
Product code: JIVEM2Sedeo
Delivery time: 3-4 weeks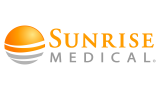 Tel: 01442 768 797
Email: sales@bettermobility.co.uk
Share:
The crash test symbol indicates that this chair has been tested for use in a vehicle to ISO7176-19 accreditation or similar.
Advanced, Comfortable and Capable
Description
The Sunrise Medical Jive M2 Sedeo Ergo combines the manoeuvrable and capable Jive M2 mid-wheel-drive power base with the clever, practical Sedeo Ergo power-tilting seat. The combination is a versatile and extremely comfortable and configurable chair with an array of advanced features.
The Jive M2 Sedeo Ergo's mid-wheel-drive layout offers outdoor performance coupled with indoor manoeuvrability and an extremely tight turning circle. Spider Trac 2.0 all-wheel suspension keeps the Jive M2 stable and the ride smooth even on rough terrain.
The Jive M2 Sedeo Ergo's biometric seating system is highly adjustable, with power tilt and recline and shear reduction to almost eliminate any sliding against the seat while adjusting position. The Sedeo Ergo seat is able to achieve a 175° recline, providing a full lie-down. An adaptive anti-shear mechanism allows the headrest, head and optional chin control stay in place even during a full recline.
Offering modern and intelligent design the Jive M2 Sedeo Ergo features sharp, tailored upholstery and clean lines with the choice of six colour inlays.
LED lighting and a choice of control technologies, which can allow the user to control an array of devices from the on-board controller via Bluetooth and Infra Red, such as phones, computers and home entertainment systems.
Specification
* All size measurements in centimetres (cm)
Seat Width: 40 / 42 / 44 / 46 / 48 / 50 / 52 / 54 / 56
Seat Depth: 40 / 42 / 44 / 46 / 48 / 50 / 52 / 54 / 56
Floor to Seat Height: 41 / 43.5 / 46 / 48.5
Seat Lift Height: 30 (Powered) (Optional)

Seat Tilt:
0° / 3° / 6° / 9° (Fixed) (Standard)
0° to 50° (Powered) (Optional)
-5° to 45° (Powered) (Optional)

Backrest Height: 51 / 56 / 61
Backrest Recline: -5° to 85° (Powered)
Armrest Height: 18 to 28, adjustable, approx
Speed: 6 / 10 / 13 km/h (3.7 / 6.2 / 8 mph)
Battery Size: 60 AH / 80 AH
Max. Range: 35 km
Turning Radius: 60 approx
Max. Safe Slope: 10°
Max. Kurb Climb: 10
Electronics: R-Net
Maximum User Weight: 160 kg
Total Length: 107
Total Width: 63
Total Weight: 160 kg
Details
Brand: Sunrise Medical
Product Code: JIVEM2Sedeo
Documentation
---
VAT Exemption may be claimed for this item*.
For products that can be purchased online, simply add the product to your shopping basket and claim exemption when you review your basket, before you check out. Or, for products that cannot be purchased online, claim when specifying your requirements.
(*subject to status)