Meet Natasha Taper – Occupational Therapist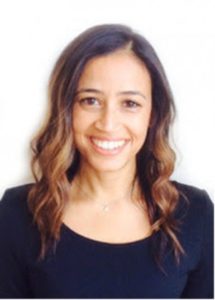 Better Mobility are pleased to be working with independent OT, Natasha Taper. Although our team is highly skilled themselves in the field of mobility equipment, and assistive technology, we may ask Natasha to accompany us for highly complex assessments. Having the expertise of an independent Occupational Therapist would be beneficial to help our customers achieve their desired outcome.
Sometimes individuals wish to also have an independent assessment, which covers more than just their mobility needs, and having Natasha work with us provides our customers with even more choice. For self-funding individuals, a general assessment and basic report starts from £400 inclusive.
Natasha is also available to provide full assessments and reports for case managers in medico-legal cases or in any other case where such a report might be requested. Medico-legal assessments and corresponding full reports start from £600 inclusive.
Please contact us to discuss your needs, and we will be happy to advise the best course of action for your particular circumstances.
More about Independent OT Assessments
Mobility Assessments – Better Mobility Collaborates with an Independent Occupational Therapist