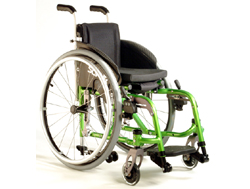 Suppliers of both sales and hire services to many private hospitals and clinics in the Greater London Area.
We provide assessments and quotations to embassies, insurance companies, charities, and private individuals on all manner of equipment.
Seating and positioning for optimum wellbeing and comfort is always our goal, and we work hand in hand with therapists to achieve the best customised solution for each individual.
Recognised specialists of complete mobility and seating solutions