Sunrise Medical Jay Balance
Sunrise Medical Jay Balance
Optimal positioning components
Two way dartex stretch fabric cover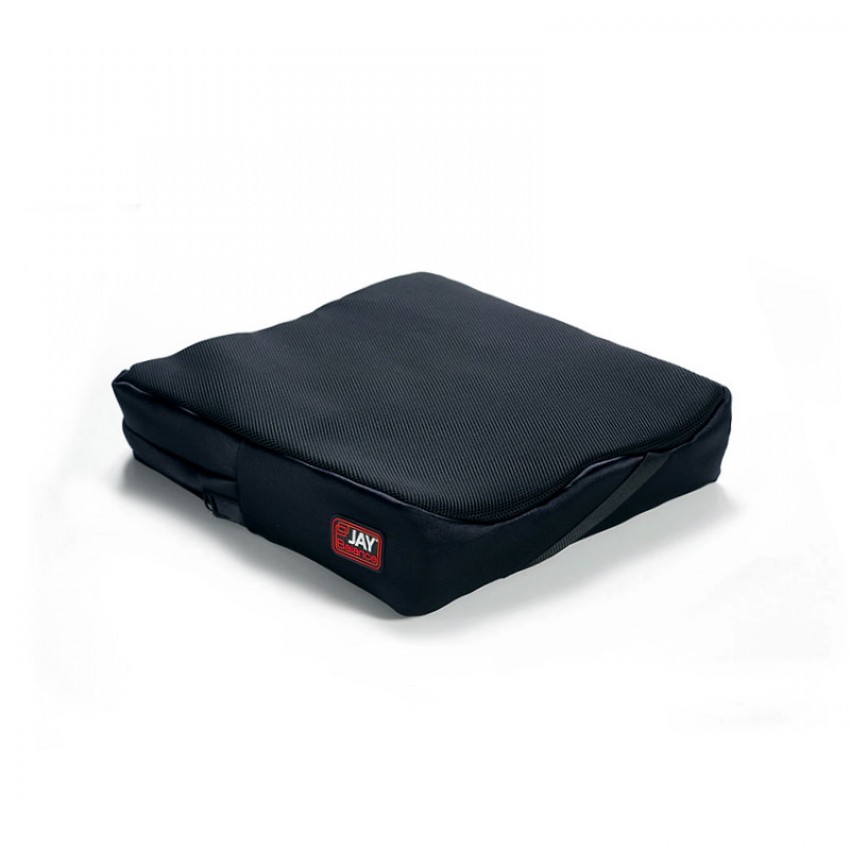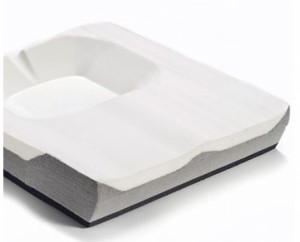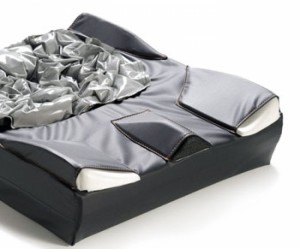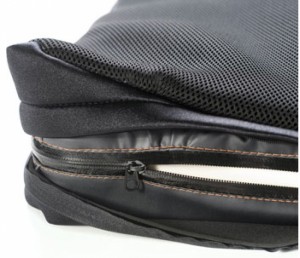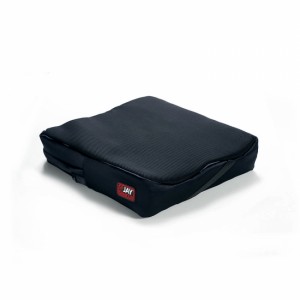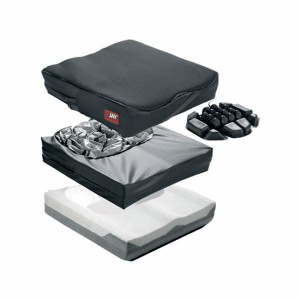 Purchasing Information
Prices from:
£468.00 exc. VAT
£561.60 inc. VAT
Product code: SUNJAYBalance
Delivery time: 7-14 working days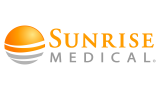 Tel: 01442 768 797
Email: sales@bettermobility.co.uk
Share:
Perfecting the balance between skin protection and stability

Options
£ exc. VAT (£ inc. VAT)
Total price: £ exc. VAT
£ inc. VAT
Description
The Sunrise Medical Jay Balance features a 'well' or Pelvic Loading Area, the design for which has been based on anthropometric measurements of average pelvic bone width to ensure maximum stability. The rear and steeper front well walls have been designed to prevent support fluid migration and keep the fluid where it is needed. The new pelvic obliquity pads (optional) also add the possibility to provide enhanced pelvic support. Available with JAY Flow Fluid™ or ROHO Dry Flotation™ air inserts.

The inner cover is made of two way stretch dartex fabric, which is water resistant and easy to clean. The Aquaguard zipper and anti-wicking thread ensure that the base stays clean and dry. There are three cover options; microclimatic, stretch, and incontinence. Each cover allows positioning inserts to be added without increasing surface tension. All outer covers are machine washable at 60°C and quick to dry.
Features:
- Reduced seat height (via Seat rail relief cut)
- Optional pelvic obliquity pads
- Improved well design
- New fluid pad options
- Soft foam top layer
- Innovative dual cover system
Specification
Thickness: 8.5cm

Cushion weight:
2.4kg (40 x 46 with Fluid Insert)
1.9kg (40 x 46 With Air Insert)

Inserts: Fluid / Single Air / Dual Air Bladders
Outer covers: Microclimatic / Stretch / Incontinence
Maximum User Weight:
34-50cm width - 150kg (23 stone)
56-60cm width - 225kg (35 stone)
Warranty: 2 years, 6 months on Cover
Details
Brand: Sunrise Medical
Product Code: SUNJAYBalance
Documentation
---
VAT Exemption may be claimed for this item*.
For products that can be purchased online, simply add the product to your shopping basket and claim exemption when you review your basket, before you check out. Or, for products that cannot be purchased online, claim when specifying your requirements.
(*subject to status)