Out-Front Natural Fit Oval
Thumb Guard Standard Grip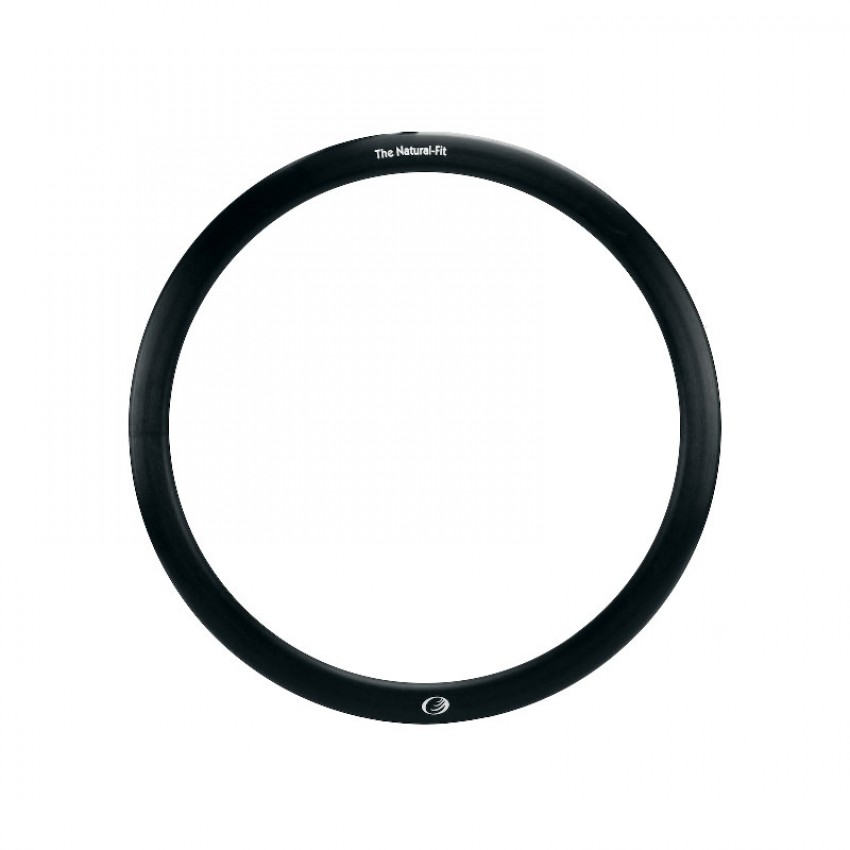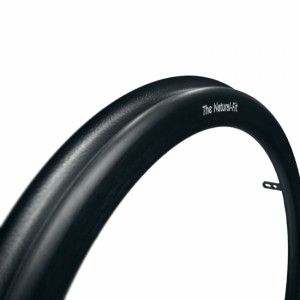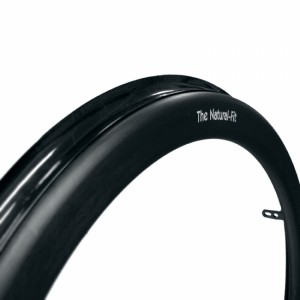 Prices from:
£91.00 exVAT
£109.20 incVAT
Product code: NATFIT
Delivery time:
Special Order Item - 8-12 Weeks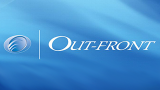 Tel: 0808 2959 909
Email: sales@bettermobility.co.uk
Comfortable, lightweight and ergonomic
Options
£ exVAT (£ incVAT)
Total price: £ exVAT
£incVAT
Description
The Out-Front Natural Fit Oval features a contoured thumb piece and an oval profile that create an optimal ergonomic hand grip. The Oval provides the user's hands with 80% more surface area compared to a standard handrim but weighs only 250 grams more.
The Oval LT features a smaller profile, ideal for those with smaller hands, and is 17% lighter than the standard Oval.
Price is per handrim.
Optional Thumb Guard
The Oval and Oval LT are both available with an optional thumb guard with either Standard Grip or Super Grip coatings. Standard Grip is a powder coating, similar to PVC, providing a low friction surface. Super Grip is an advanced coating which provides higher friction, offering a grippier surface for the thumb.
Specification
Sizes: 24inch / 25inch / 26inch
Fitting: 6-tab
Details
Brand: Out-Front
Product Code: NATFIT
Manufacturer's Part Numbers: PRNF24,PRNF24LT,PRNF25,PRNF25LT,PRNF26,PRNF26LT,PRTG24STD,PRTG24SUP,PRTG25STD,PRTG25SUP,PRTG26STD,PRTG26SUP,
Reviews
"I didn't think the hand rims would make such a difference to my use of my wheelchair as they have. They are really quite good. Your hand seems to fit so much better around them and the rubber insert means no more slipping fingers. They look great on my Spinergy wheels, so I'm really happy with them and would highly recommend them."
J.P. Beckett
"These hand rims are fantastic! Five stars! They are so comfortable and easy to grip. I purchased the 'super grip' thumb guard too and It's so much easier to push. They feel chunkier and fit your hand really well (no obvious chair width difference). The tabs are easy to tweak with pliers and attach to the wheel. The online instructions are really easy to follow. Make sure to have spare inner tubes, tyre levers and rim tape before you get started. I didn't and I punctured a tube trying to fit them. Dad took over, but it was worth the effort! These are the best! I had brilliant service from Better Mobility, they kept me informed as the order was processing and during delivery. The delivery was much faster than expected too. It was well packaged and I received it within 3 days!"
S Lewis
---
VAT Exemption may be claimed for this item*.
For products that can be purchased online, simply add the product to your shopping basket and claim exemption when you review your basket, before you check out. Or, for products that cannot be purchased online, claim when specifying your requirements.
(*subject to status)