Prices from:
£4,795.00 exVAT
£5,754.00 incVAT
Product code: SMARTMX2
Get it by 5th Jun
(Estimated)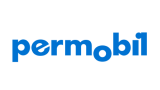 Tel: 0808 2959 909
Email: sales@bettermobility.co.uk
Configure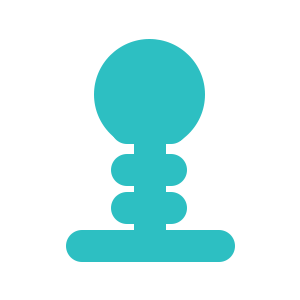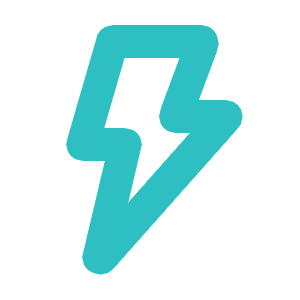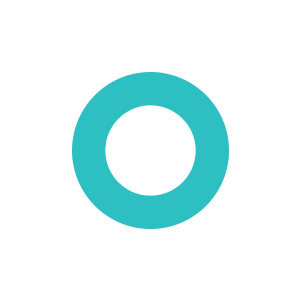 Price including selected options: £4,795.00 exVAT (£5,754.00 incVAT).
* Please note that all online orders will be carefully checked for compatibility. You will be notified should any action be required.
Assists with an active lifestyle whilst protecting against RSI
Description
The Permobil SmartDrive MX2+ is a lightweight power assist for manual wheelchairs that allows you to go up hills and ramps, over thick carpet, long distances, and essentially, anywhere where it is hard to push. The Smartdrive is simple and intuitive to operate, with the help of the PushTracker bluetooth wristband.
The Smartdrive is compact and discrete, allowing for excellent manoeuvrability in tight spaces.
The Push Tracker wristband senses the user's movement to control the Smartdrive and operates like cruise control, helping to maintain the speed set by the user's push. It also has an anti-roll back feature that allows the user to stop on a slope and then move off again. The Push Tracker can also track the user's daily activity including push count, coast time and more.
The Push Tracker app provides even more information as well as allowing the user to customise the performance of the Smartdrive.
Features:
- Powerful - Cruises up hills and over thick carpeting
- Intuitive and simple to use - Push to go. Tap brake to stop.
- Endurance - Turn on and go all day without charging with a max range of 12 miles
- Flexible - Moves with you for wheelies and curbs
- Lightweight
- Compatible with almost any manual chair, rigid or folding
Push Tracker bracelet features:
- New 'Tap to Go' function - this makes it far easier to accelerate through speeds, especially useful for people with restricted hand movement or strength
- The LCD bracelet displays the time, number of pushes, battery levels, coast time and distance
- Set max speed, acceleration strength, tap sensitivity and control mode
Specification
* All size measurements in centimetres (cm)
Maximum User Weight: 150kg
Max. Range: 19.8km
Battery Size: 3.4Ah
Total Weight: 5.7kg
Documentation
Video
---
You may not have to pay VAT on this item (*Subject to status)
Simply add the product to your shopping basket and fill out the zero-rated VAT form when you checkout. If you require any assistance please give us a call on 0808 2959 909.