Invacare Alber E-Motion M25
Prices from:
£5,063.00 exVAT
£6,075.60 incVAT
Product code: alberemotionm25
Get it by 12th Jun
(Estimated)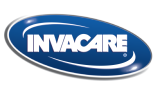 Tel: 0808 2959 909
Email: sales@bettermobility.co.uk
Configure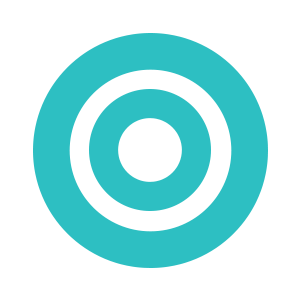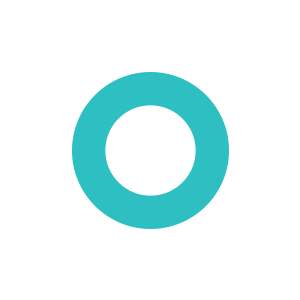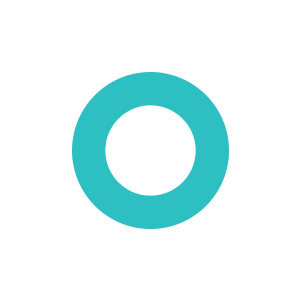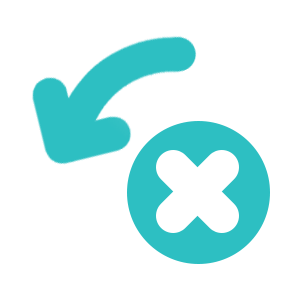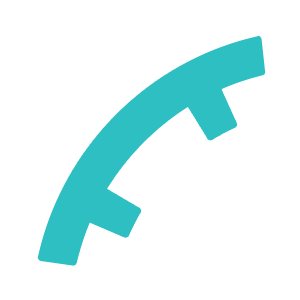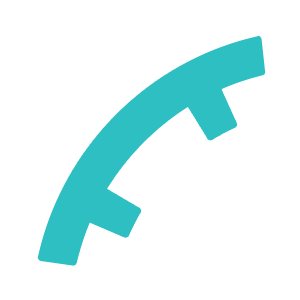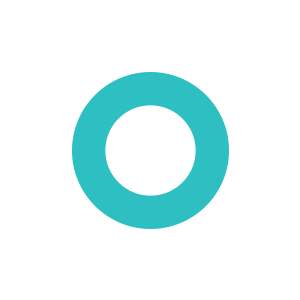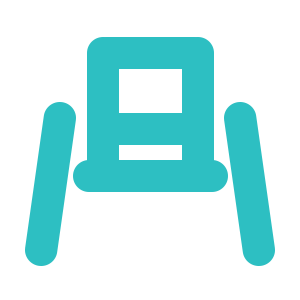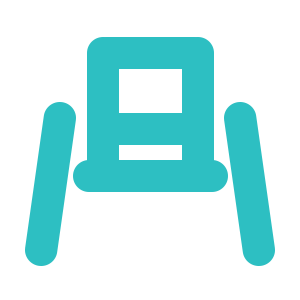 Price including selected options: £5,063.00 exVAT (£6,075.60 incVAT).
* Please note that all online orders will be carefully checked for compatibility. You will be notified should any action be required.
See more
Powerful, lightweight and convenient
Description
1 x E-Motion M25 currently in-stock and ready to dispatch
The Invacare Alber E-Motion M25 is a powerful, convenient and cutting edge powered add-on that is compatible with a wide range of manual wheelchairs. The lightweight E-Motion M25 power drive wheel weighs only 7.8 kg, a 33% reduction from the M15 and is now available in three wheel sizes, 22in, 24in and 26in. Ideal for active individuals looking for a powerful and versatile mobility solution to suit a busy lifestyle.
The E-Motion combines active mobility with therapeutic benefit. Even wheelchair drivers with limited arm and body strength can gain back their mobility with E-Motion. The electric motors that are integrated in the wheel hubs effectively support the wheelchair user, who needs to put in much less effort to travel greater distances or up slopes.
The components of the lightweight E-Motion can be quickly removed from the wheelchair without the need for tools.
The Ergonomic Control System allows handy remote control of the E-Motion, including switching on and off, two remote assistance levels, roll back delay adjustment, battery monitor and self diagnosis.
Thanks to the latest Bluetooth technology, the E-Motion M25 can also connect to almost any iOS or Android smartphone. This allows a wide range of additional functions and possibilities that significantly expand the benefit and application spectrum of the e-motion (through an optional App);
- Option of four pre-defined driving profiles (standard, sensitive, soft, active).
- Battery status display, speed and travelled kilometers
- Recording and managing of tours using GPS tracking
- Automatic discharge of batteries for storage or for air travel
- Dealer search, contact option with the Alber Service
- Display of detailed error messages with hints and remedies
Specification
* All size measurements in centimetres (cm)
Maximum User Weight: 150kg
Maximum Total Weight (Wheelchair, E-Motion and User): 190kg
Compatible Wheel Sizes: 22in / 24in / 26in
Speed:
6 km/h (3.7 mph)
8.5 km/h (5.2 mph) (with optional Mobility Plus package)
Max. Range: 25km
Battery Size: 4.3Ah
Charge Time: 6 hours approx.
Total Weight Per Wheel: 7.8kg
Documentation
---
You may not have to pay VAT on this item (*Subject to status)
Simply add the product to your shopping basket and fill out the zero-rated VAT form when you checkout. If you require any assistance please give us a call on 0808 2959 909.