Slick Chicks Hipster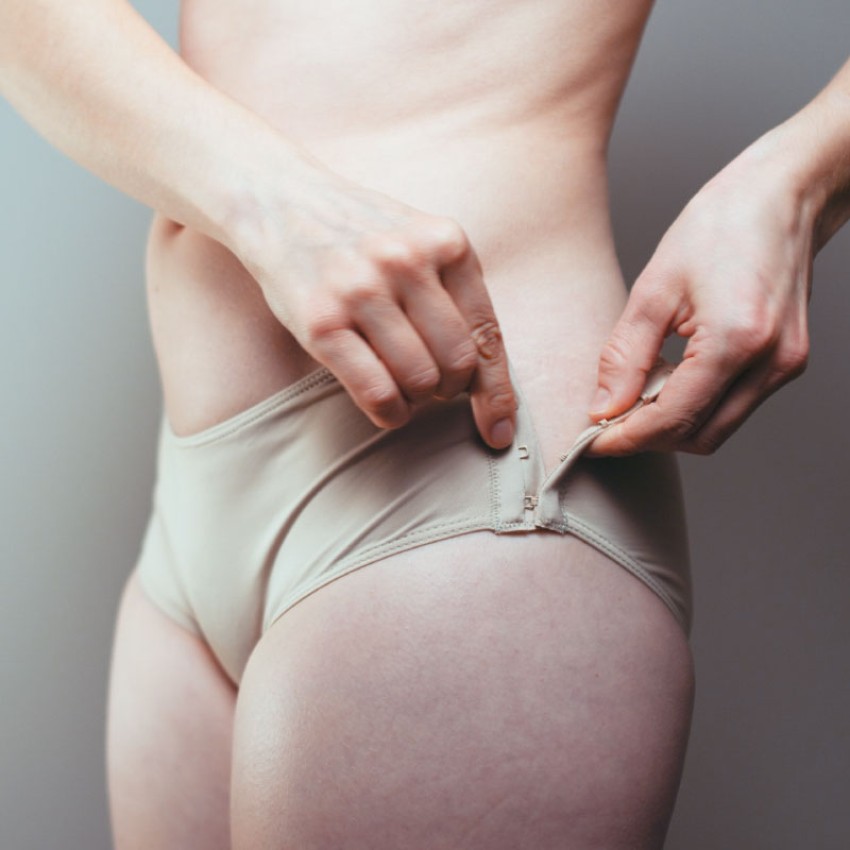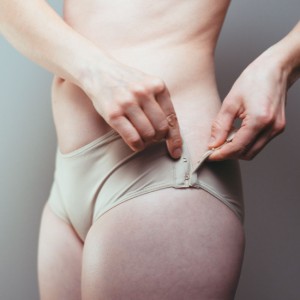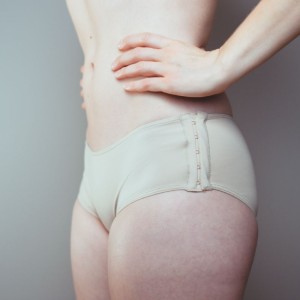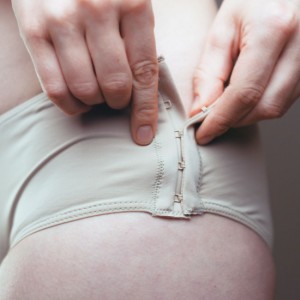 Purchasing Information
Prices from:
£21.67 exc. VAT
£26.00 inc. VAT
Product code: slickchickshipster
Delivery time: 5-7 working days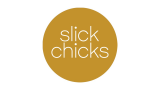 Tel: 0808 2959 909
Email: sales@bettermobility.co.uk
Share:
Comfortable, Innovative and Empowering
Options
£ exc. VAT (£ inc. VAT)
Total price: £ exc. VAT
£ inc. VAT
Description
Slick Chicks underwear features innovative side fasteners that make them easy to put on or take off whether sitting, standing or lying down, with limited mobility or while fully clothed. Simply unclip the fasteners just like a bra strap, slide them into place and re-fasten the sides.
HIPSTER Style - Combines comfort and functionality with a sporty silhouette. Crafted from super soft stretch fabric for every day comfort that makes you look and feel good.
Made from nylon/spandex fabric with a 100% breathable cotton lining.
Better Mobility is the exclusive UK retailer for Slick Chicks Underwear. Unfortunately this item cannot be returned for sanitary reasons.
Features:
- Innovative Hook and Loop fastener
- Super soft pad behind fastener for complete comfort
- Secure fastening only releases when required
- Anti-microbial – Fights odor and bacteria
- Moisture wicking, breathable soft fabric
Specification
Available Sizes: XS, S, M, L, XL, XXL
Size Guide:
XS – 24-25in Waist – 35-36in Hip – 0-2 Jean Size
S – 26-27in Waist – 37-38in Hip – 2-4 Jean Size
M – 28-29in Waist – 39-40in Hip – 6-8 Jean Size
L – 30-31in Waist – 41-42in Hip – 10-12 Jean Size
XL – 32-33in Waist – 43-45in Hip – 14-16 Jean Size
XXL – 33-34in Waist – 45-47in Hip – 18-20 Jean Size
Available Colours: Beige
Sorry, we cannot accept Returns/Refunds for underwear products for sanitary reasons
Details
Brand: Slick Chicks
Product Code: slickchickshipster
---
VAT Exemption may be claimed for this item*.
For products that can be purchased online, simply add the product to your shopping basket and claim exemption when you review your basket, before you check out. Or, for products that cannot be purchased online, claim when specifying your requirements.
(*subject to status)