Shear Comfort Short Slipper Boot
Shear Comfort Short Slipper Boot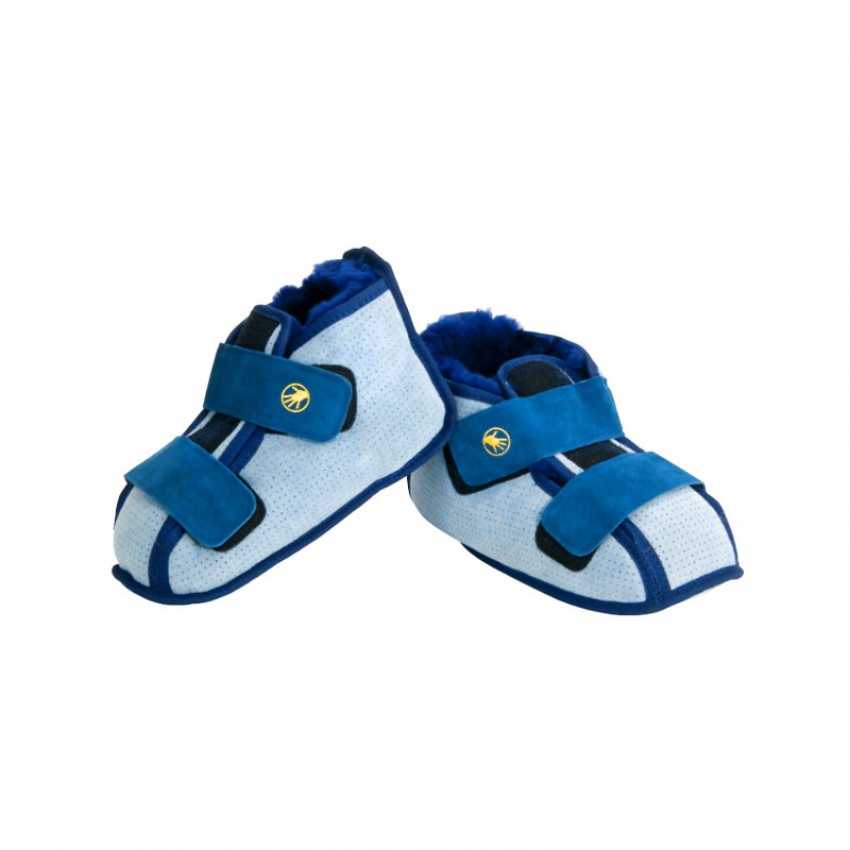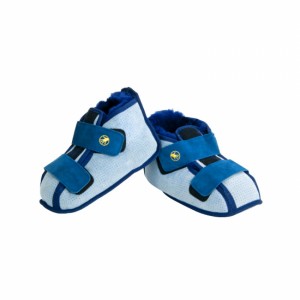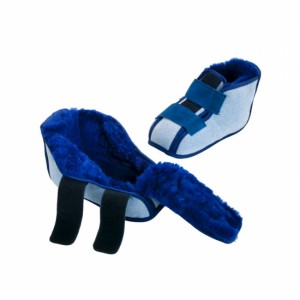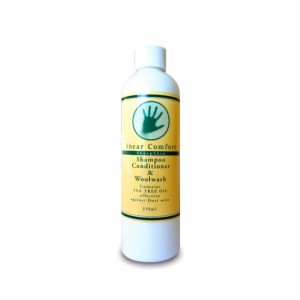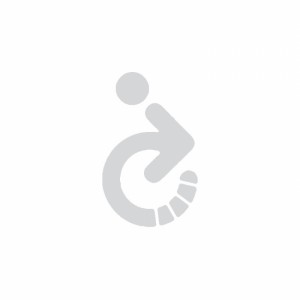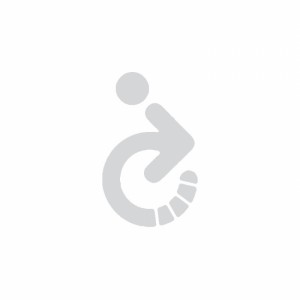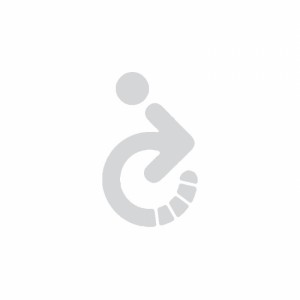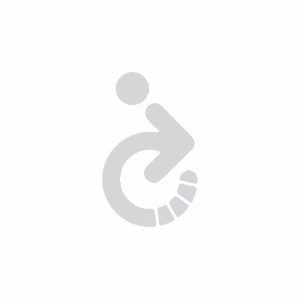 Purchasing Information
Prices from:
£121.00 exc. VAT
£145.20 inc. VAT
Product code: DiabPro3
Delivery time: 7-14 working days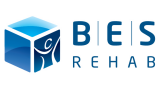 Tel: 0808 2959 909
Email: sales@bettermobility.co.uk
Share:
The Short Slipper Boot is designed to provide full foot protection, and is ideal for using indoors and in bed
Options
£ exc. VAT (£ inc. VAT)
Total price: £ exc. VAT
£ inc. VAT
Description
The Shear Comfort Short Slipper Boot has a soft sole, which gives it the ability to mould to the foot and allows the boot to be worn comfortably in bed. The boot design ensures the bony prominences of the ankle are fully protected, giving all-round comfort and support when worn in bed or with your feet up.
Velcro straps and a tongue flap down the entire length of the upper part of the boot gives a secure, adjustable fit.
Sold in pairs. Available in Blue and Green.
Materials:
Outer - Leather
Inner - Wool
Sole - Suede
Closure - Velcro
Specification
Sizes (Equivalent UK Sizing Range):
XXS: 2 to 3.5
XS: 3.5 to 5
S: 5 to 7
M: 7 to 8.5
L: 8.5 to 10
XL: 10 to 12
XXL: 12 to 14
Washing: All Shear Comfort products are machine washable (up to max 80°C), and guaranteed against deterioration for up to 50 washes. Shear Comfort Wool Shampoo is recommended, which will not only wash but disinfect wool and also contains Tea Tree Oil, a natural fungicide and miticide.
Details
Brand: BES Rehab Ltd
Product Code: DiabPro3
Manufacturer's Part Numbers: 002367,002374,002381,002398,002404,002411,002428
Documentation
---
VAT Exemption may be claimed for this item*.
For products that can be purchased online, simply add the product to your shopping basket and claim exemption when you review your basket, before you check out. Or, for products that cannot be purchased online, claim when specifying your requirements.
(*subject to status)