Shear Comfort Tall Slipper Boot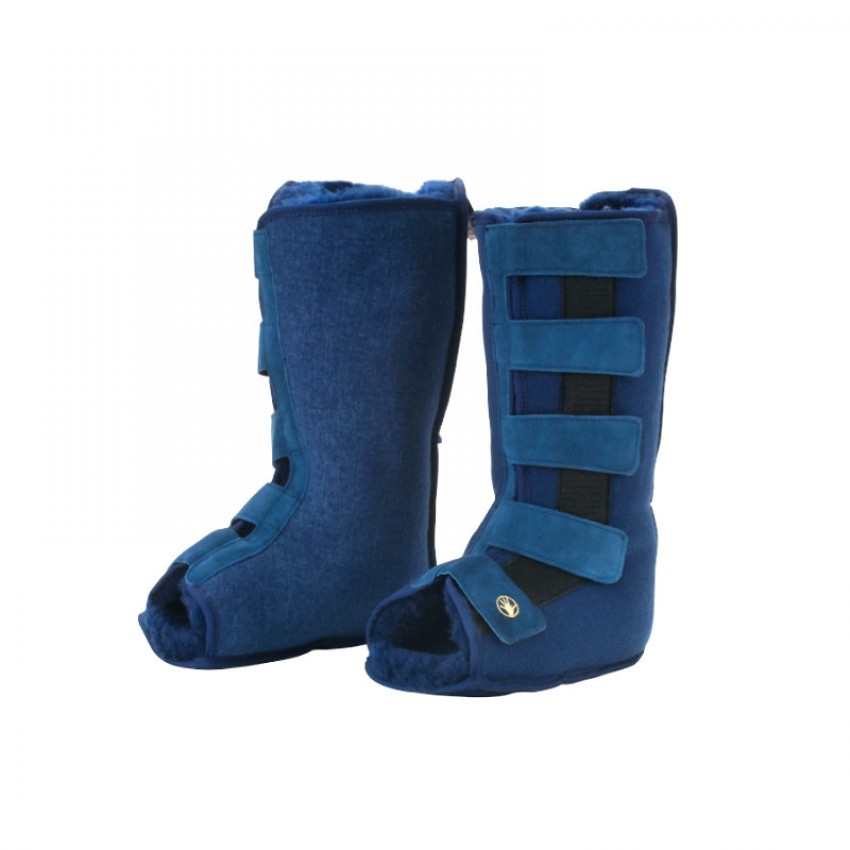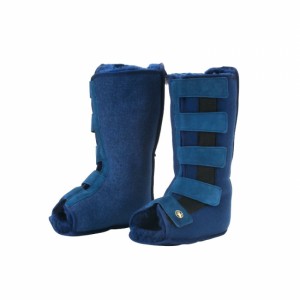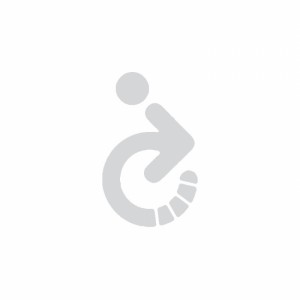 Prices from:
£224.40 exVAT
£269.28 incVAT
Product code: DiabPro5
Delivery time: 7-14 working days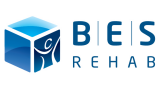 Tel: 0808 2959 909
Email: sales@bettermobility.co.uk
Designed to provide ultimate comfort, protection and support for the feet and legs
Options
£ exVAT (£ incVAT)
Total price: £ exVAT
£incVAT
Description
The Shear Comfort Tall Slipper Boot provides security and protection for people at risk from ulcers of the calves and feet, or those with vascular problems.
Generous Velcro strapping up the entire boot ensures it can accommodate any swelling, and can be readily adjusted as required. These boots can also be used in conjunction with compression bandages or support hosiery.
The open toe design allows for toe separation, and toe inspection can easily be carried out without removing the boot. The Tall Slipper Boot has no sole, making it ideal for use indoors and in bed.
The Shear Comfort Tall Slipper Boots are created from XD1900 medical grade sheep's wool with a fibre density higher than even the very best natural sheepskins, which gives it superior pressure redistribution properties. This is achieved by weaving natural wool to a fabric backing and is not to be confused with artificial sheepskins created from synthetic 'wool.' Shear Comfort use natural wool and treat it to ensure it can be repeatedly washed up to 80°C. Plus, because XD1900 wool has no leather backing, it can be washed with normal household detergent.
Sold in pairs.
Materials:
Outer - Leather
Inner - Wool
Closure - Velcro
Specification
Sizes: One Size
Washing: All Shear Comfort products are machine washable (up to max 80°C), and guaranteed against deterioration for up to 50 washes. Shear Comfort Wool Shampoo is recommended, which will not only wash but disinfect wool and also contains Tea Tree Oil, a natural fungicide and miticide.
Documentation
---
VAT Exemption may be claimed for this item*.
For products that can be purchased online, simply add the product to your shopping basket and claim exemption when you review your basket, before you check out. Or, for products that cannot be purchased online, claim when specifying your requirements.
(*subject to status)