Invacare Alber Viaplus V12
Invacare Alber Viaplus V12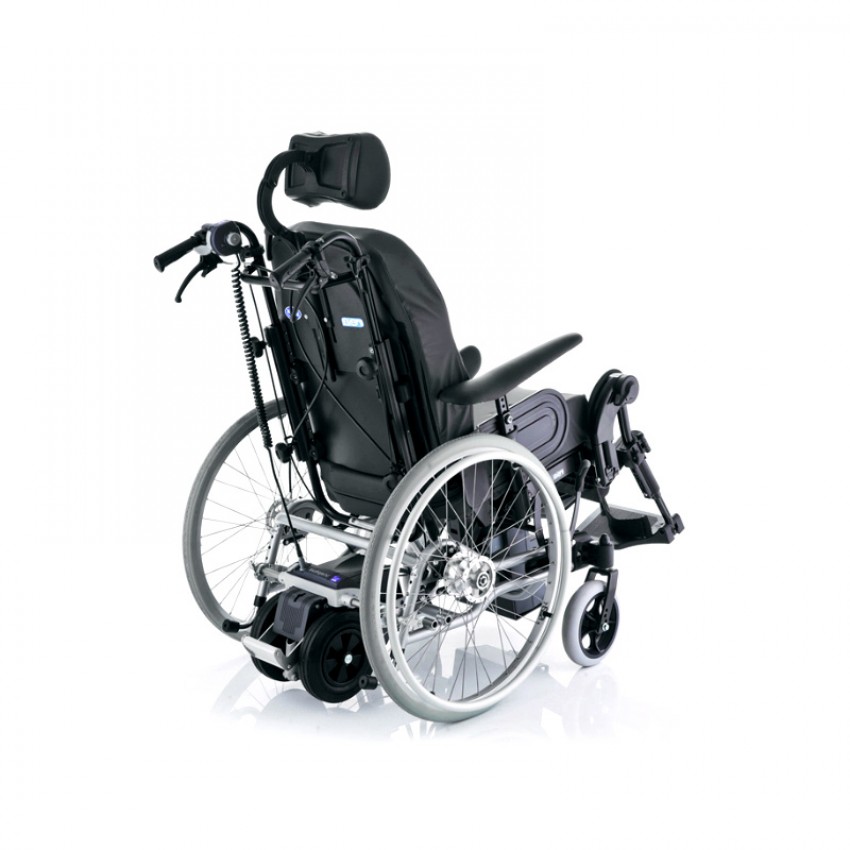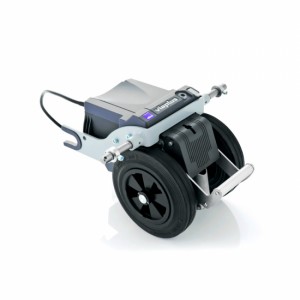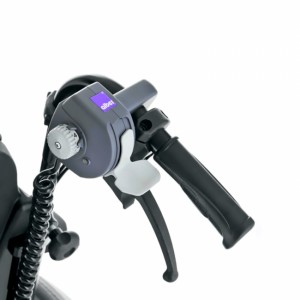 Purchasing Information
Prices from:
£1,186.00 exc. VAT
£1,423.20 inc. VAT
Product code: VIAPLUS
Delivery time: 3-4 weeks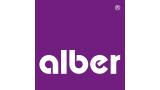 Tel: 0808 2959 909
Email: sales@bettermobility.co.uk
Share:
Easy pushing and automatic braking
Description
The Invacare ViaPlus V12 electric push and braking aid is designed specifically to attach to the Invacare Rea Azalea and Clematis tilt-in-space comfort wheelchairs and does not impede the tilting function. The V12 provides pushing assistance as well as an automatic braking function that adds resistance to the wheelchair when moving downhill.
The handy controls of the viaplus fit onto the handle of the wheelchair without impeding the use of the wheelchair's functions. The wheelchair is propelled forwards by light thumb pressure on the operating lever, making fatigue-free operation possible even on longer journeys. The chair is put into reverse by pulling the operating lever upwards. And for indoor manoeuvring without the aid of the viaplus, the drive wheels can simply be raised by pushing down on the pedal.
The wheelchair's functions are all clearly marked on a handy, non-slip grip control knob that can be operated with just one hand – for easiest possible use from the word go. The rechargeable battery of the viaplus is mounted inconspicuously below the seat of the wheelchair and is powerful enough for even long walks. It can be quickly and easily recharged using the battery charger supplied with it.
Features:
- Control unit with thumb control and variable speed
- Removable battery only 9kg
- Anti-slip puncture-proof rubber wheels
- Pedal for raising and lowering wheels
Specification
* All size measurements in centimetres (cm)
Maximum User Weight: 135kg
Speed: 1 to 5.5 km/h (0.6 to 3.4 mph)
Max. Range: 16km
Battery Size: 9Ah
Total Weight: 20kg
Details
Brand: Alber
Product Code: VIAPLUS
Documentation
---
VAT Exemption may be claimed for this item*.
For products that can be purchased online, simply add the product to your shopping basket and claim exemption when you review your basket, before you check out. Or, for products that cannot be purchased online, claim when specifying your requirements.
(*subject to status)